Dating a cute girl
Nov 1, freemixerGetty Images When you've been dating someone for a while, it can be easy to fall into a Netflix and chill rut. Thankfully, there's actually a ton you can do together if you just know where to look.
Looking for lil' tchotchkes at a great steal? Go to IKEA. It's the total opposite of thrift store shopping and yet just as fun. Volunteer in your community.
Sweep leaves or read to kids together. Take a trip to a nearby tourist destination. Is there a national park you've both lived super close to but never visited?
Now's the time. Go to an aquarium. Look, animals are really cute, I don't make the rules. Go to a zoo. Ditto for land animals. Take on an ambitious project and go to Home Depot or something. Why not install new curtains together? Go to the library together. Wander through the stacks and see what you two can bond over. Take a bunch of personality quizzes. Who knows what you'll figure out? Go to a psychic together. Yep, you can ask questions about the relationship too.
Go on a walking tour. Odds are, there's something you both wanna check out in your city. Go shopping together. Give each other a budget and an occasion ie new work clothes or something to wear to a party and style each other.
Go on a scavenger hunt. Set parameters like how many clues you both get and see how fast you can solve them. See a horrible movie. Nothing bonds like hate-spo! Role play as strangers in a bar. It doesn't even have to be sexual, it can just be funny. Go to a roller-rink.
Bonus points if you have fun retro skates. Make each other playlists and go on an aimless drive. Listen to each other's bops and see where the night takes you! See an improv show. It's usually cheap or free, and you're almost guaranteed a fun time even if it's horrible. Go for a hike. Exploring nature with your boo is weirdly intimate. Go camping. Cuddling under the stars Do an at-home movie marathon with a theme. Watch everything an actor or actress has done, or all the iterations of A Star Is Born, or only movies that take place in a certain city.
Get a coloring book and just go HAM. Very therapeutic. Host a dinner party. You can cook everything or have your friends each bring a dish.
Host a board game party. Yes, Heads Up counts. Go to an art gallery. Gallery openings are usually free and most of the time, they've got wine and snacks on deck, so you know, that's a THING.
Do something low-key competitive like play a game of basketball or ping pong together. Healthy competition never hurt anyone. Try the 36 Questions to Fall in Love. It doesn't work every time, but it is a fun conversation starter. Look at adoptable pets online. You know, for some day. Go to an open house. De-clutter your lives together. You can trade off too. One weekend you can KonMari the shit out of his place, the next weekend, you do your place.
Go to a pumpkin patch. It's autumn, it's romantic, and then, at the end, you get to use knives in a fun way! Go on a museum date. And staring at things instead of talking. Have dinner and see a movie.
Eating food and watching someone tell you stories is a classic for a reason. Take a long walk together. You don't need a destination because you have each other. Go on a picnic. Few things are more romantic than packing up an old-fashioned picnic. If you've never done this, now's the time. Go strawberry picking. There's something eternally cute about even the mere act of asking someone to go strawberry picking with you that you don't even really have to go strawberry picking.
It still counts. Go horseback riding. You both might get thrown from the horse and then you'll get to spend time together in a hospital bed. So cute. Go to a pottery class. One word, one movie: Go apple picking. Preferably you're both wearing flannel and frolicking in leaves, and then later, cider happens! Take a painting class. Go blackberry picking. This probably happens because you're both lost in the woods but that doesn't take away from the romance. Take a cooking class.
One word, one movie. Surprisingly sweet love story there too! Go to the opera. Anything you get to dress super fancy for is instant romance. Plus, singing! Go to the ballet. Have you seen Black Swan? That could get romantic or deadly.
Totally worth price of admission. Go blueberry picking. You will get super dirty after this and then you can take a naked shower together.
Go waterskiing.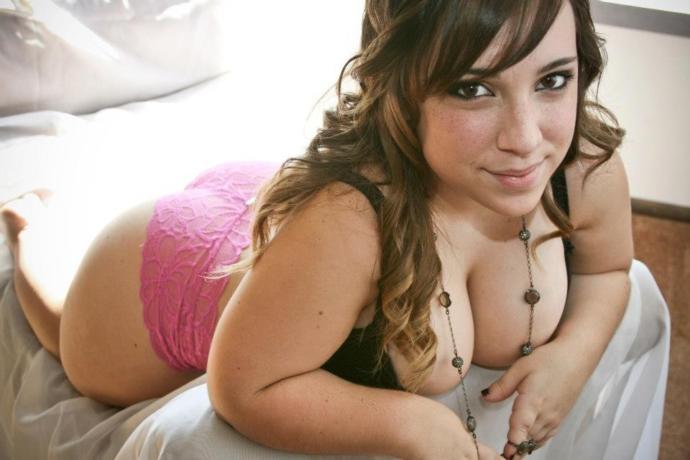 Fear not! Play Twister. It's a great way to see the outdoors and smash into rocks at the same time, Dating a cute girl, like a violent hike. Our 90 Minute Challenge will give you visual associations and teach you everything you need to know to be reading Korean in the next 90 minutes or less! Sign up for Tough Mudder. Pan for gold. And you will definitely do that. It doesn't even have to be sexual, it can just be funny.